Caring for Older Adults
More attention must be paid to the mental health needs of older Americans, says an EDC expert.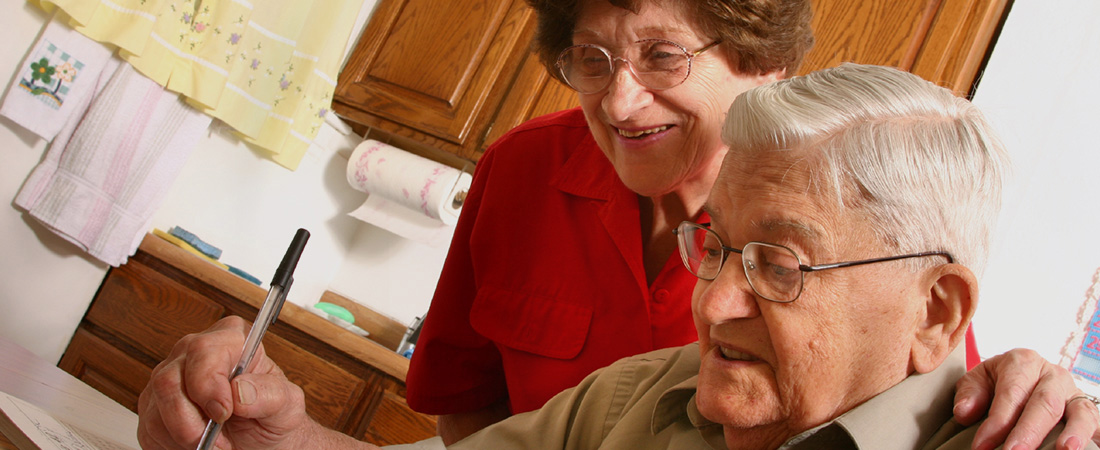 In a 2012 report, the Institute of Medicine examined the country's mental health workforce for older adults. Among the findings:
The population of older adults in the United States is predicted to reach 72.1 million by 2030. In 2010, the population of older Americans was 40.3 million.
Nearly one in five older adults in the United States has one or more mental health or substance use conditions.
Despite the growing population of older adults, the number of people entering the field of geriatric mental health and substance use is very small, posing problems for long-term care.