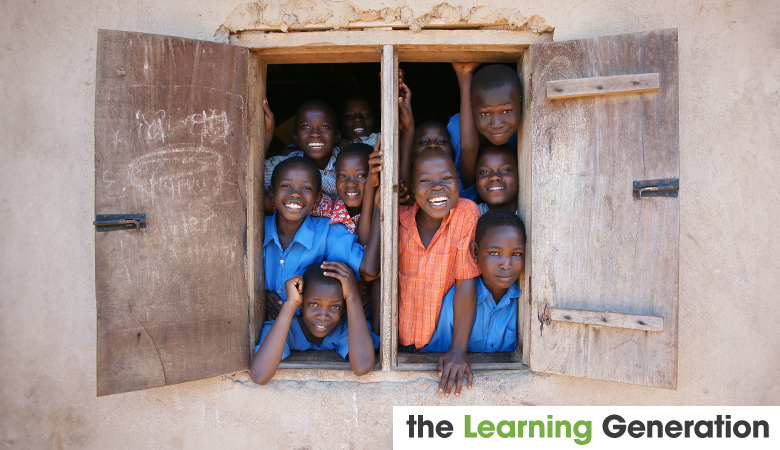 Challenge
The achievement of Sustainable Development Goal 4: Quality Education, which aims to ensure inclusive, equitable, and quality education for all by 2030, is badly off track. The COVID-19 pandemic exacerbated an already deep learning crisis and imposed new fiscal constraints on education systems. Governments have ambitious reform agendas to provide education for all, but implementation remains a challenge, with factors relating to delivery providing obstacles. There is often a lack of evidence-based strategies for effectively implementing and sustaining reforms and policies at the classroom level.
DeliverEd, led by the Learning Generation Initiative (formerly the Education Commission), aims to strengthen the evidence base on how governments can achieve their policy priorities through the use of delivery approaches, to facilitate peer learning on addressing implementation challenges, and to share the findings widely to inform improved implementation of education reform.
Key Activities
In partnership with Oxford University's Blavatnik School of Government, DeliverEd activities included the following:
Conducted research studies in Ghana, Pakistan, Sierra Leone, Tanzania, and Jordan to examine how delivery approaches were used to translate national education priorities into desired outcomes and to identify mechanisms to improve implementation
Produced a synthesis paper on the findings across countries and their implications for launching, learning from, and scaling and sustaining delivery approaches
Shared regional and global knowledge through the African Policymaker Forum and the High-Level Advisory Group, and undertook policy engagement
Impact
Generated and disseminated new evidence to create a better understanding of the practices that leaders can adopt to improve their policy delivery and reform implementation efforts, resulting in 10 working papers and eight policy briefs.
Developed a "launching-learning-sustaining and scaling" framework to help political leaders, donors, policymakers, and practitioners plan, design, evaluate, and operate delivery approaches more effectively to accelerate reform implementation and improve student learning.
Produced the DeliverEd final report Deliberate Disrupters: Can Delivery Approaches Deliver Better Education Outcomes?.
Mapped 150+ instances of delivery approaches used across 80 different countries and created an interactive map.
Engaged with 20+ country governments and created a community of practice in Africa to discuss reform implementation and policy delivery challenges and strategies to improve education service delivery.
Developed training on implementing a delivery lab as part of the leadership program in collaboration with the Lemann Center. The training has been used by more than 2,000 participants from 49 municipalities since April 2022.
Learn More
FUNDED BY
U.K. Aid, Foreign, Commonwealth & Development Office (FCDO)
PARTNERS
Association for the Development of Education in Africa (ADEA), Blavatnik School of Government, University of Oxford, DataVision, IDEAS, Institute for Education Planning and Administration, Centro Lemann, School of Foreign Service, Georgetown University, University of Toronto, World Bank Bureaucracy Lab