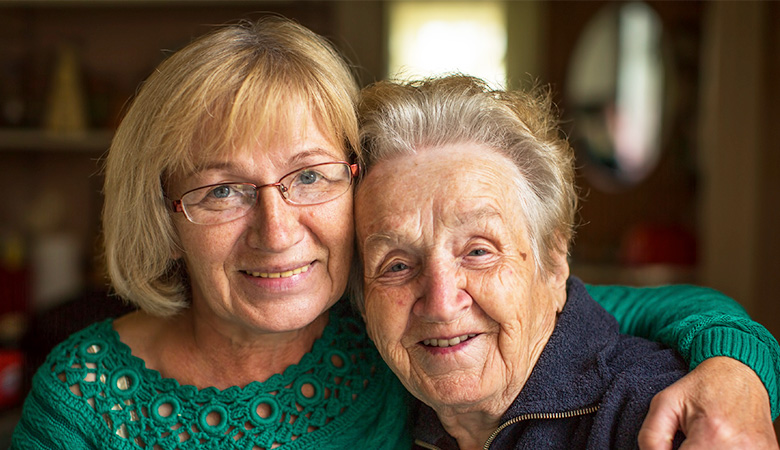 Challenge
More families are taking on the responsibility of at-home care for elderly loved ones—including individuals with dementia. And, while research has identified effective strategies for enhancing the engagement and well-being of family members caring for loved ones, few family caregivers have the specific competencies and support to provide evidence-based care to individuals with dementia.
Through its partnership with Seniorlink/Caregiver Homes, EDC is developing and evaluating a comprehensive training and implementation initiative targeting both formal care staff (nurses and care managers) and family caregivers, with a focus on promoting the prevention and management of behavioral symptoms commonly associated with dementia (e.g., agitation, aggression, vocalization, and care refusal). The program is a critical step towards empowering family caregivers to enable older adults with dementia to remain at home, in their communities, and close to those they love.
Key Activities
EDC's work with Seniorlink/Caregiver Homes to promote evidence-based care strategies for supporting individuals with dementia includes the following activities:
Develop and implement a competency-based training program and support system for Seniorlink staff, family caregivers, and care recipients
Evaluate the impact of caregiver training and the implementation initiative on formal care staff, family caregivers, and care recipients
Impact
Implementation of the training and implementation initiative has been completed. Evaluation of impact is currently underway. Initial outcomes have demonstrated significant improvements in the knowledge, skills, and perceived effectiveness among nurses and care managers following dementia care training.