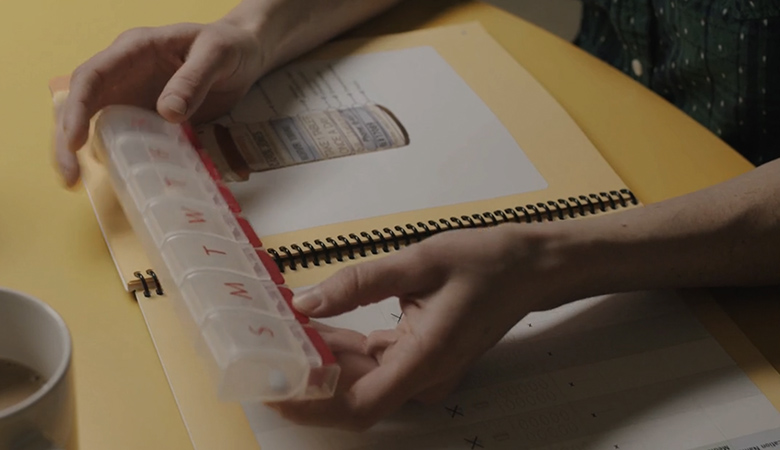 Challenge
Millions of people with HIV are now able to live longer, healthier lives thanks to improvements in medical treatment and care. But this advance also brings its own challenges, including adhering to new and changing medication regimens and managing the physical and emotional toll of a chronic disease. Building a behavioral health workforce that can help individuals living with HIV and AIDS navigate these concerns has never been more important.
EDC is helping to educate and train the next generation of behavioral health care workers through the HIV/AIDS & Mental Health Training Resource Center (the Center). By expanding the capacity of mental health care providers to respond to the mental health and psychosocial needs of those affected by HIV, the Center plays a critical role in helping more people get the care they need.
Key Activities
The Center works with mental health providers, including social workers, psychologists, and psychiatrists, who serve individuals living with HIV/AIDS. Activities include:
Delivering in-person and virtual trainings on the intersection of mental health, HIV/AIDS care, and behavioral health services.
Developing materials that help health care providers support patients
Maintaining the Training Institute, an online library of practice briefs, training videos, webinars, and professional reference links vetted by Center staff
Bringing together experts in the fields of mental health and HIV/AIDS to develop training and curated, customized resources for providers that address the unique mental health needs of individuals affected by HIV and AIDS
Impact
The Center provides training and education to more than 3,000 mental health professionals annually.
The Center oversees an online community of practice for psychiatry medical students specializing in HIV/AIDS and who participate in the American Psychiatric Association's Medical Student Elective Training.
Learn More
PROJECT DIRECTOR
FUNDED BY
Substance Abuse and Mental Health Services Administration
PARTNERS
American Psychiatric Association, American Psychological Association, National Association of Social Workers