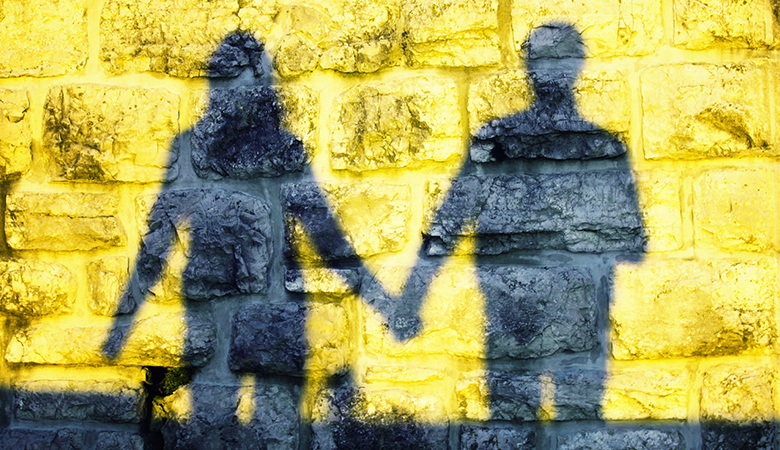 Challenge
As children enter the critical years of early adolescence, they face the developmental challenges of puberty as well as mounting pressures to engage in risky behaviors. For minority youth living in economically stressed communities, early sexual initiation can have long-term health and social consequences, placing them at risk of teen pregnancy, sexually transmitted infections, HIV, and school dropout.
While most parents would welcome advice and support for dealing with their teens, time-intensive workshops and parenting interventions have not been able to reach large numbers of families. However, Saving Sex for Later, a brief and engaging parent education program for African American families, offers a series of dramatic and culturally relevant audio stories that model how parents can help their sons and daughters make healthy choices.
Key Activities
Saving Sex for Later was designed to be delivered directly to families by schools and other community organizations, both through audio CDs and online channels. The project's activities included:
Developed Saving Sex for Later, an audio-based adolescent health intervention for families, with extensive input from parents and youth
Conducted randomized experimental trial with 850 families in New York City
Impact
Youth whose families received the Saving Sex for Later audio CDs reported lower sexual and related risks, compared to a comparison group receiving general health promotion booklets. They also reported positive parenting practices, including more household rules and greater parental support.
This initial demonstration of the impact of parent education led to the development of a suite of evidence-based, easily disseminated products, including Especially for Daughters, For Our Sons, and Healthy Futures for African American families, and Salud y éxito/Health and Success for Latino families.
Learn More
PROJECT DIRECTOR
FUNDED BY
National Institute for Child Health and Human Development
PARTNERS
New York City Public Schools