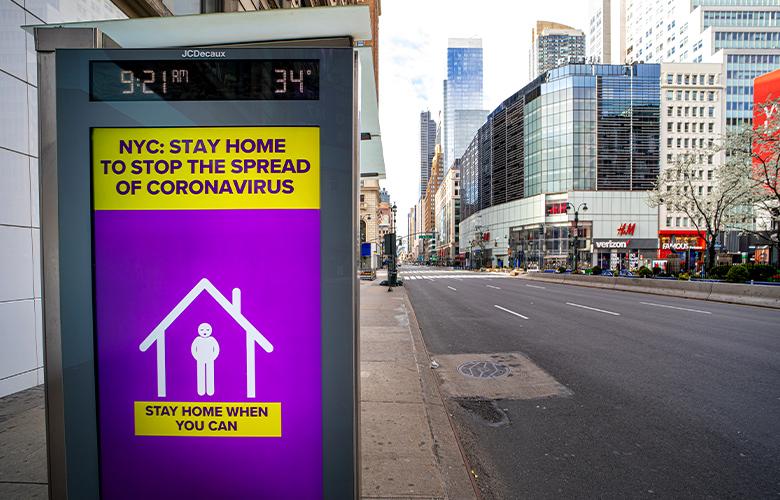 Right now, in communities all around the world, people are observing social distancing guidelines in order to slow the spread of COVID-19 (coronavirus disease). This simple act—standing apart from each other so as not to transmit infection—is one of the most robust tools we have to keep our communities and loved ones healthy. We are also seeing that the countries that are prioritizing prevention the most are experiencing the greatest success at flattening the curve.
We will remember this moment for generations. We should learn from it, too.
Prevention is a critical strategy to protect and maintain public health. There is simply no better way to build healthy societies than by preventing the diseases, accidents, and addictions that claim millions of lives every year.
But historically, prevention has been underfunded and underappreciated. In the United States, for example, funding for prevention is on the decline, even as the costs associated with preventable conditions, such as substance misuse and suicide, continue to skyrocket. Prevention is an incredible bargain, too—just look at how treatment costs dwarf investments in prevention!
On this World Health Day, we should do more than just consider the new importance of prevention in our daily lives. We should also use this pandemic as a wake-up call and begin reinvesting heavily in health prevention programs at the community and national levels.
Imagine the potential gains if we invested more in evidence-based programs to prevent suicide or addiction to drugs. Or if we could scale up policies and practices that have been shown to prevent injuries to children and youth. The ability to make significant, lasting improvements in public health is within our grasp. We simply have to seize the opportunity.
If there is any message of hope coming out of the COVID-19 pandemic, it is that prevention is a frontline defender against premature illness and death. We will eventually defeat this virus. And when we do, we must use that victory to call for significant reinvestments in prevention, even if no new pandemic is on the horizon.
| | |
| --- | --- |
| | David Offensend is EDC's president and CEO. |