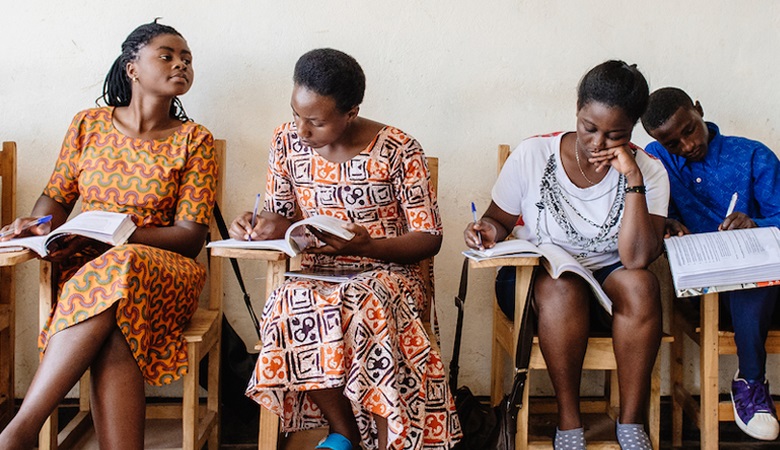 Challenge
While Rwanda is on track to achieve its goals of economic growth, education for young adults is lagging behind. With many unable to complete middle school, young adults aged 16–30 need training in work readiness and employability skills so they can find work in the local job market.
USAID Huguka Dukore Akazi Kanoze will provide learning and internship opportunities; entrepreneurship training and coaching; and access to financing, family planning, and reproductive information. The project promotes gender equality, social inclusion for youth with disabilities, and holistic health programming. It builds upon workforce development strategies successfully implemented by EDC under the USAID Akazi Kanoze and the Mastercard Foundation Akazi Kanoze 2 activities.
Key Activities
USAID Huguka Dukore Akazi Kanoze focuses on improving young people's work readiness skills and employment opportunities through the following activities:
Assessing and sharing data on employment opportunities
Building capacity of local organizations to deliver employment skills preparation and job intermediation services
Training youth in relevant job skills for work and self-employment
Growing the Akazi Kanoze network of local youth-serving organizations and employment resources
Impact
USAID Huguka Dukore Akazi Kanoze will reach 40,000 students across Rwanda.
Learn More
PROJECT DIRECTOR
ASSOCIATED EXPERTS
FUNDED BY
U.S. Agency for International Development