Our Services
Design and Development
Creating programs, materials, and interventions that help people build better lives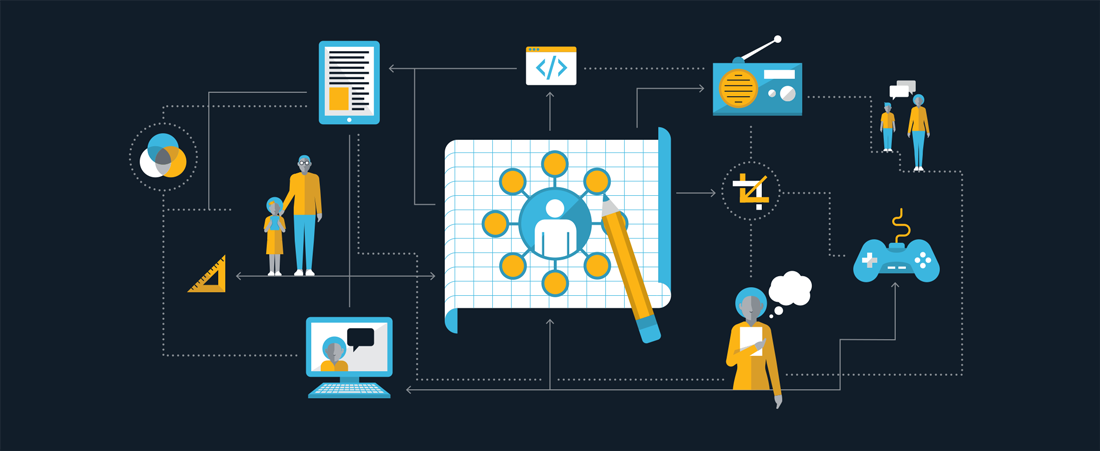 EDC's collaborative process brings together scientists, researchers, educators, creative artists, media and technology specialists, and intended users—from young children to the elderly—to design, test, refine, and disseminate high-quality curricula, trainings, interventions, and other resources.
We create professional development and continuing education programs for busy practitioners, open-source online courses that reach hundreds of thousands of budding entrepreneurs around the world, and digital tools and applications that promote basic literacy and health.
Our work demonstrates that the best learning integrates knowledge and experience to empower individuals with critical skills and to achieve sustainable improvements in services and systems.
Learn about EDC's work to strengthen early childhood interventions with Continuous Quality Improvement.
Resources
Here are a few of our resources on design and development. To see more, visit our Resources section.