Our Services
Research
Identifying how to improve learning and public health through action-oriented research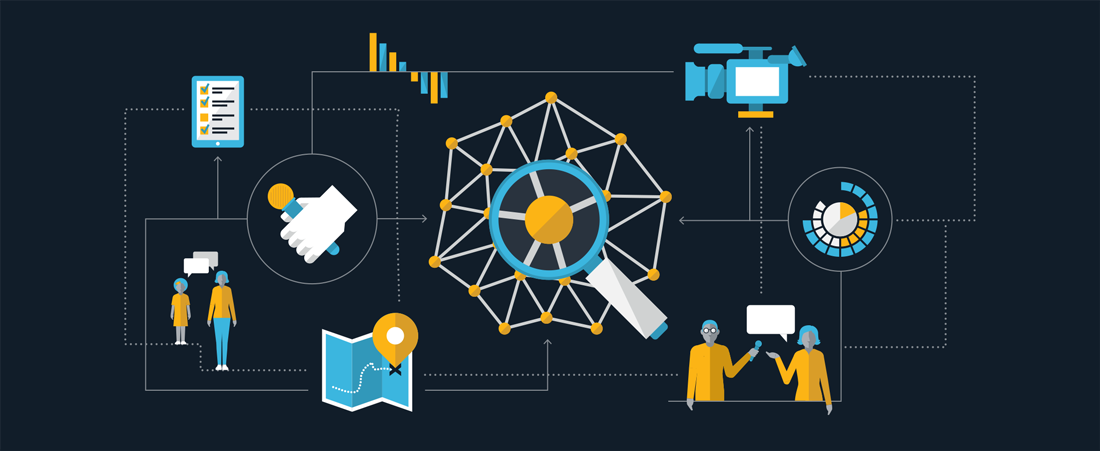 EDC's social science research guides practice and informs policy. Since 1958, EDC's research has helped to advance health care equity, identify disparities in learning, improve student outcomes, and decipher the market forces that drive modern economies. Our findings equip educators, practitioners, policymakers, and the public with the knowledge needed to make evidence-based decisions.
EDC designs and conducts large-scale randomized controlled trials, qualitative studies, quasi-experimental research, mixed-methods evaluations, research syntheses, and secondary data analyses in the United States and overseas. Our social scientists bring world-class expertise to federally funded education research laboratories in the United States and workforce and labor market analyses in emerging economies.
We partner with school districts, ministries of education, community health groups, foundations, nongovernmental organizations, and federal agencies to adapt research designs to fit local contexts and priorities. To ensure that research moves into practice, we help practitioners apply new findings to create education, health, and livelihood programs that work.
EDC's research is funded by public and private funders, including the Institute of Education Sciences, the National Science Foundation, the U.S. Agency for International Development, the U.S. Department of Education, Schmidt Futures, and the MetroWest Health Foundation.
Resources
Here are a few of our resources on research. To see more, visit our Resources section.