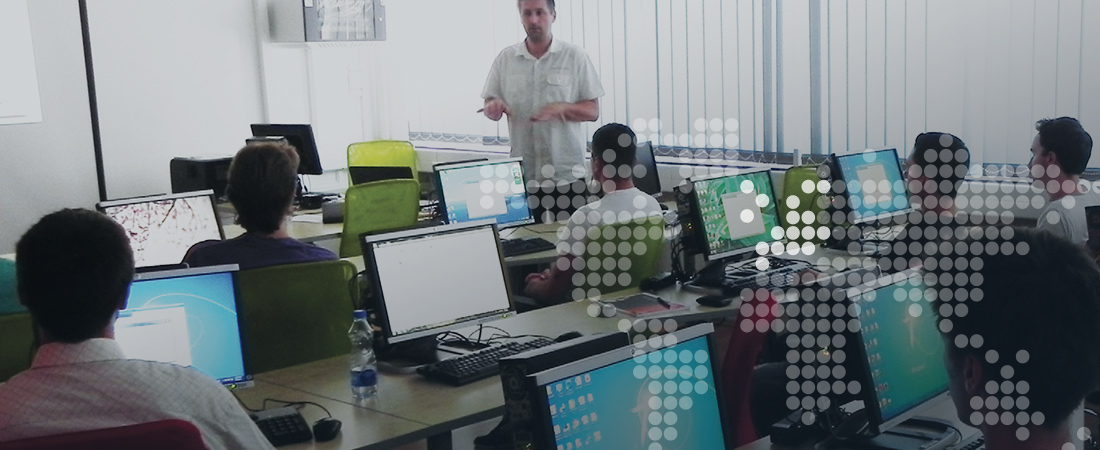 In Eastern Europe, EDC's approach is rooted in partnership. We team up with local business leaders, policymakers, and technical and vocational institutions to help young people develop the technical, entrepreneurial, and business skills they need to find success in the 21st century economy. We work with these partners to develop programs that work—and that put young people to work.
EDC has supported successful Internet startups in Bosnia and Herzegovina, provided seed funding for small businesses in Kosovo, and helped young people gain employment in Macedonia. For entrepreneurs across the region, EDC's programs offer more than just jobs—they help build better lives.
Resources
Websites
These free online training courses are designed to help entrepreneurs learn what they need to know to establish and grow a business. Users learn at their own pace in their own time.