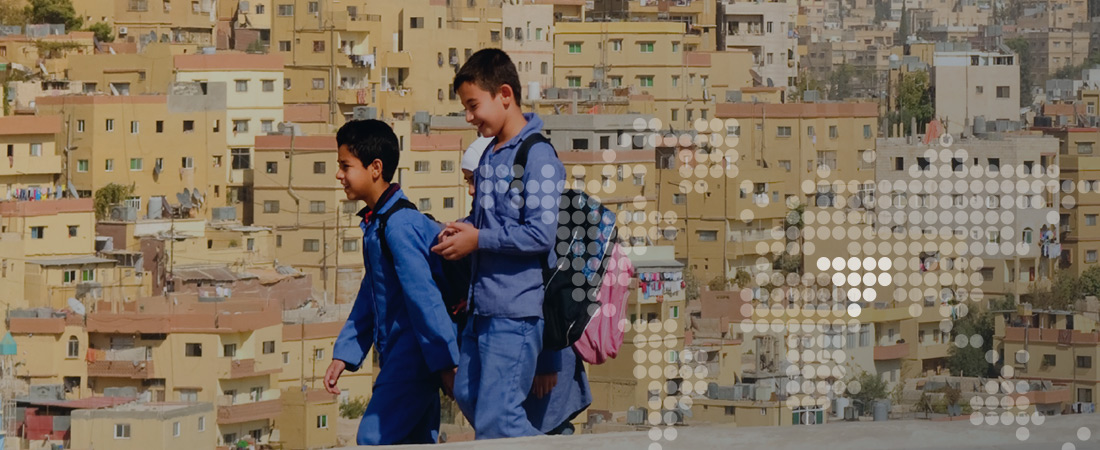 In the Middle East, EDC is building teacher capacity and professionalism, an important step toward ensuring that students have access to high-quality educators and teaching methods. We have also helped draft technology implementation plans for ministries of education and led projects to rebuild schools in disrepair.
Our workforce development programs in the region have enabled women and out-of-school youth to learn the skills needed for economic prosperity. Through support for vocational training centers, career counseling, and implementation of our Work Right Now! curricula, EDC is giving more people a viable path to employment.
Resources
Reports
This guide provides a conceptual framework, instruments, and tools for designing and implementing youth assessments in developing countries.
Websites
These free online training courses are designed to help entrepreneurs learn what they need to know to establish and grow a business. Users learn at their own pace in their own time.