How Should Communities Respond to Marijuana Legalization?
EDC's Gisela Rots discusses how communities can create prevention programs that keep marijuana out of the hands of minors.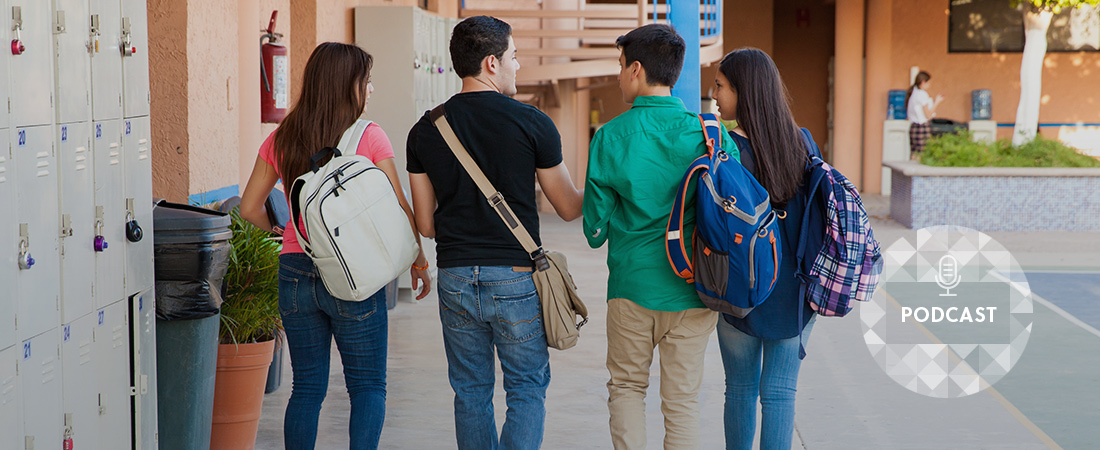 EDC's signature trainings and consultations strengthen and build the nation's prevention workforce. Learn more.
Mosaic: The EDC Podcast
Listen in as our experts discuss a wide range of current topics and the innovative solutions that are being developed to address them. Check out all of our podcasts.