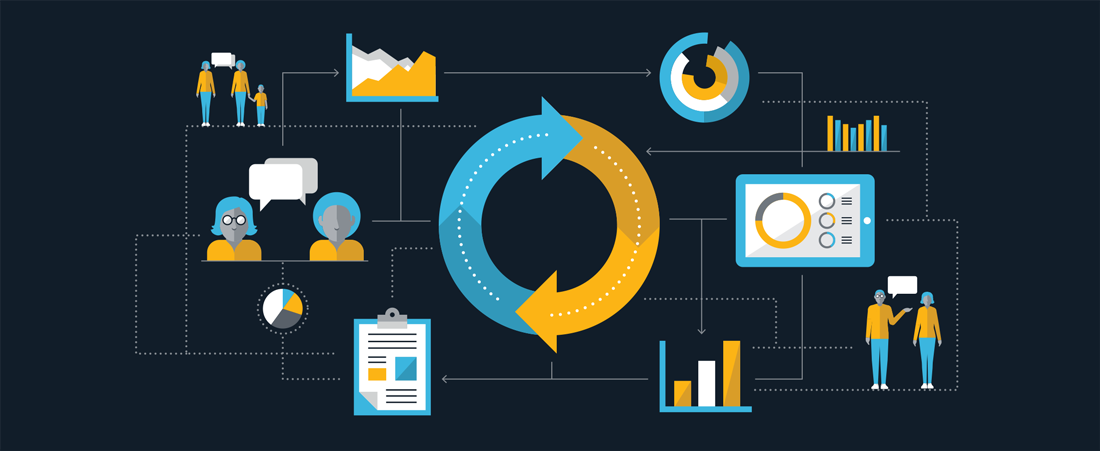 EDC's evaluators work with project teams and partners to design and conduct independent evaluations of federal, state, and community initiatives, inform product development, monitor progress, and document outcomes.
We are skilled at using the appropriate set of multi-method qualitative and quantitative strategies to address the most pertinent and pressing questions, whether we are evaluating a pilot program or assessing a new intervention. We also provide specialized technical assistance to support local evaluators, community organizations, and agencies so they can document, improve, and sustain their services.
Working in schools, clinics, or communities, we understand the importance of involving the communities and audiences we serve in framing and contributing to our evaluation activities.
Learn about EDC's work to strengthen early childhood interventions with Continuous Quality Improvement.
Resources
Here are a few of our resources on evaluation. To see more, visit our Resources section.