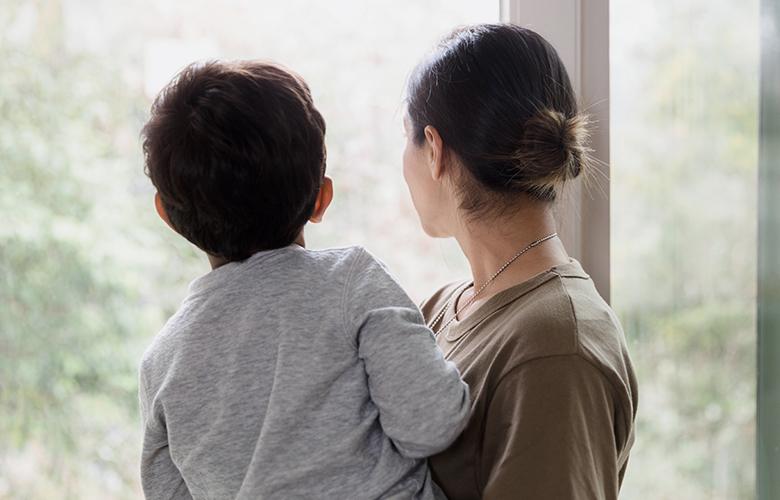 Trauma is a public health crisis in the United States that especially impacts vulnerable populations and increases risk of severe emotional disturbance and mental illness. According to the Substance Abuse and Mental Health Services Administration (SAMHSA), more than two‑thirds of children reported at least one traumatic event by age 16.
Due to this crisis, programs and organizations that serve children and families are increasingly turning toward trauma-informed approaches to mitigate and prevent the effects of childhood trauma. Although pockets of innovative work to adopt and hone trauma-informed approaches is happening nationwide, cross-systems coordination that could strengthen these efforts has remained limited, strained, or absent.
To address this issue, our team at EDC partnered with James Bell Associates (JBA) on a two-year study entitled Trauma-Informed Approaches: Connecting Research, Policy, and Practice to Build Resilience in Children and Families. Funded by the Assistant Secretary for Planning and Evaluation (ASPE), the study's goal was threefold:
1. Identify promising models and strategies that build resilience in communities
2. Document common elements leading to positive impacts
3. Illuminate gaps to inform future policy and research efforts
Working closely with JBA, we convened a group of trauma experts, conducted key informant interviews, and co-authored several publications that are designed to advance efforts to facilitate collaboration, cross-sector learning, and evaluation capacity-building in trauma-informed care.
Products and publications stemming from this work follow:
How can stakeholders achieve a common understanding of what it means to be trauma-informed?
How can stakeholders support a trauma-informed workforce?
How can stakeholders strengthen measurement and build evidence of impacts?
This important work helps to promote understanding of how state and local child- and family-serving systems define trauma-informed approaches, the outcomes targeted by these approaches, and the evidence of progress toward these outcomes.
We invite you to visit the EDC project page on trauma-informed approaches to learn more about these endeavors and some of the key impacts of the work.
| | |
| --- | --- |
| | Karen Cairone, a mental health expert, leads the Trauma-Informed Care: Connecting Research, Policy, and Practice to Build Resilience in Children and Families subaward through ASPE. She also serves as associate project director for the newly awarded National Center on Health, Behavioral Health, and Safety. |
|   | Mary Mackrain is a national leader in infant and early childhood mental health systems and CQI methods. She serves as an expert adviser on child and family mental health, resilience, early care and education quality, relational health, and systems change. Mackrain leads EDC's Home Visiting Collaborative Improvement and Innovation Network.  |