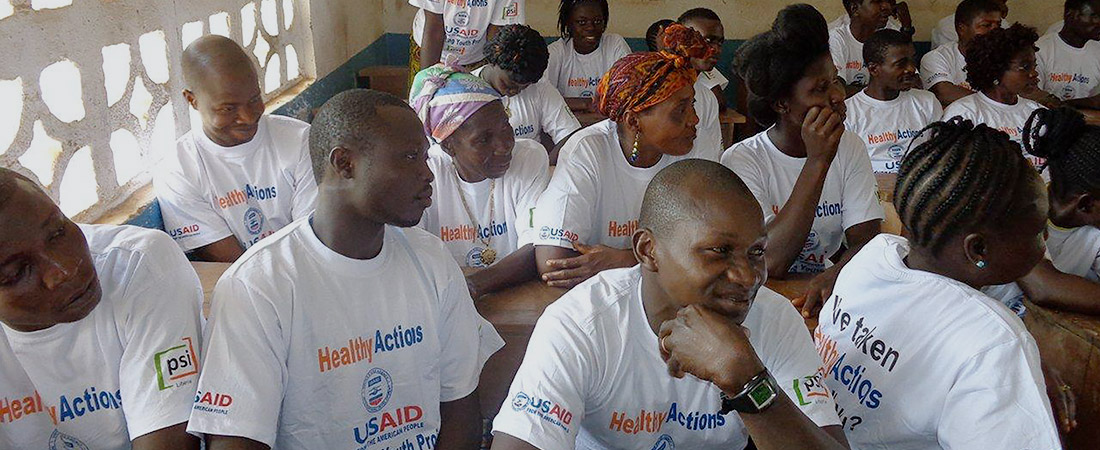 The global HIV/AIDS epidemic underscores the importance of reaching the most vulnerable populations with effective prevention and treatment, as well as empowering all youth and young people—female and male—to make healthy choices about their sexual and reproductive health.
EDC develops and supports the implementation of HIV/AIDS interventions in health care and community settings. We design, deliver, and evaluate programs in Africa, Asia, the Caribbean, and the United States. Our work with youth, parents, educators, and health providers addresses stigma and other barriers to the delivery of high-quality sexual and reproductive health services.
Related Content
From Literature to Life Skills: One Educator's Journey
Whether she's teaching English or health, Naomi Mnthali believes in listening and learning.
Confronting Gender-Based Violence
Education, economic programs are key to rebuilding communities torn apart by sexual and gender-based violence.
Stopping HIV, One School at a Time
In a Q&A, EDC's Viwe Mtshontshi talks about the importance of enlisting teachers in the fight against HIV in South Africa.
How Can Life Be Made Better for People Living with HIV/AIDS?
EDC health practitioners offer ideas for expanding access to HIV treatment and care services.
Providing Positive Support
People with HIV are living longer than ever before. A new resource for clinicians puts their health needs front and center.
Resources
Here are a few of our resources on HIV and sexual and reproductive health. To see more, visit our Resources section.