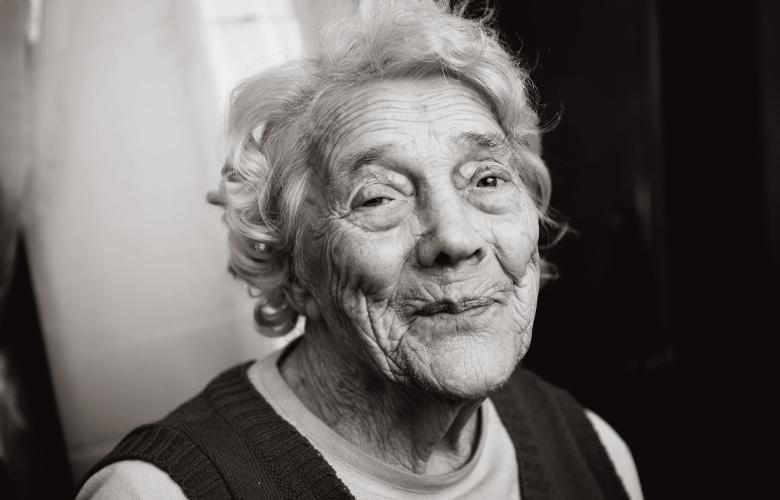 Under the COVID-19 restrictions, experts and advocates have raised concern over anticipated increases in domestic violence and child abuse. Less attention, however, has been paid to elder abuse. World Elder Abuse Awareness Day is June 15, so it's a good time to take note.
Studies carried out before COVID-19 indicate that one in six older adults will experience some form of mistreatment: financial, neglect, psychological, physical, or sexual. Given the widespread economic hardship lockdown conditions have created, and the regrettable narrative pitting protection of disproportionately at-risk elders against an early return to "normal" life, we can expect that rates of elder mistreatment are even higher in the present situation.
Recognizing the gravity of this issue, the National Collaboratory to Address Elder Mistreatment, funded by The John A. Hartford Foundation and the Gordon and Betty Moore Foundation, developed a set of simple tools and guidelines to enable staff in emergency departments (EDs) to efficiently screen and appropriately refer older adults seen in the ED, traditionally one of the few places where vulnerable patients may seek care. This model is now being tested for feasibility at sites in five states.
Despite the unprecedented demands many EDs currently face, sites have continued to screen older patients, affirming their understanding that the risk of elder mistreatment remains grave and growing. However, sites are seeing fewer older adults, likely as a result of the strong messaging to stay away from the hospital for noncritical conditions.
Accordingly, we will need a broader response that extends our ability to screen and refer older adults for mistreatment outside of the ED. Several Collaboratory investigators are already at work on these alternative tools, focusing on telemedicine, an increasingly first-line choice for many older adults' clinical encounters. Additionally the Collaboratory is taking action to involve first responders, Adult Protective Services, and other community resources in keeping older adults safe. Current actions include developing training for EMS practitioners and working with the Administration for Community Living to develop recommendations for collaborative community-based responses.
Work is urgently, and appropriately, underway to better understand the physical and social conditions that make older adults more likely to succumb to COVID-19. But let's not forget that we already have data demonstrating the dangers older adults too often face in their own homes. And when these people—our parents, our grandparents, our neighbors, our friends—are confined to home, we need to be sure that we can reach and protect them there too.
Will you pick up the phone and check in on an older adult today?
| | |
| --- | --- |
| | Kristin Lees Haggerty, an experienced public health researcher, focuses on designing, testing, and disseminating innovations to improve health care for older adults. |
| | Rebecca Jackson Stoeckle is an EDC vice president and the director of Private Sector Partnerships, where she directs initiatives in health, technology, aging, and systems change. |