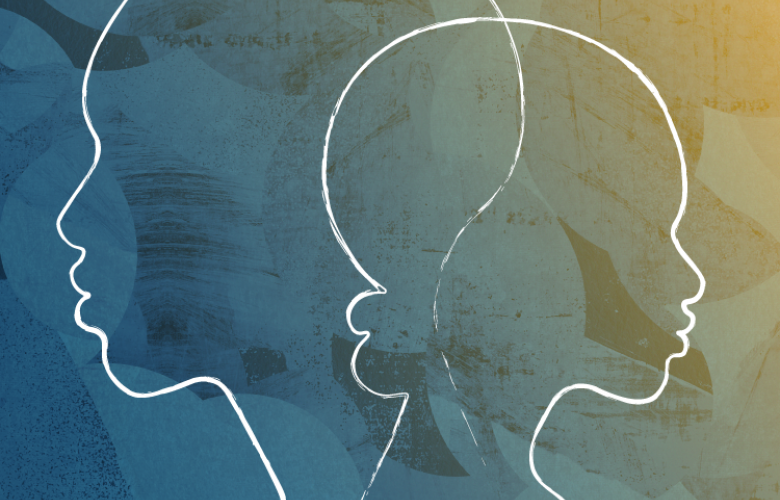 In 2018, a large number of children in Mali did not go to school because they simply could not. Violence in their communities made it unsafe to be in school. Teachers were perennially on strike, striving to gain recognition, and that, too, closed schools' doors. Then, in 2020, the COVID-19 pandemic came. The resulting lockdown seemed like the last heave of breath, blocking thousands from learning and having a chance for a brighter future than their parents. Yet the crisis, following many other crises, brought about a not-so-new solution—tutoring.
Over the years, I've seen positive results from peer mentoring and tutoring programs. The warm, encouraging tutor-tutee relationships and steady focus on learning help bridge gaps in education systems that are too large to immediately repair. This was the case in Mali, where the USDA Mali Food For Education project was raising the quality of literacy instruction, building on EDC's work over the past 20 years.
Before the pandemic, teachers were taking up the challenge to transform literacy instruction. When the COVID-19 pandemic threatened to derail the effort, our team pivoted. We decided to train 12- and 13-year-olds to provide basic instruction outside of school. In our program, older students tutored younger "brothers and sisters" on the alphabet, read simple stories with them, and taught them how to decode words and write simple sentences.
The results were astounding. The tutors and tutees formed strong bonds and learning flourished. After eight weeks, the younger students, who were most in need of support, learned basic literacy skills and could recognize familiar words (0% recognition pre-tutoring, 79% post-tutoring). The tutors felt great pride, and some saw glimmers of a future as a teacher.
Following are a few key elements we learned about implementing effective tutoring programs:
Train tutors: It's important to prepare youth tutors. Support young people toward success, monitor their progress, and check in with them on a regular basis.
Use a consistent structured program: Tutoring must follow a structured session, so that tutors and tutees are engaged throughout.
Compensate tutors: Compensation can vary, but it is a key ingredient. In Mali, the USDA provided tutors with additional cooking oil and beans for their families. In other places, compensation might be learning supplies or, for older tutors, phone credits.
Track progress: Keep an eye on what learners are able to do at different points in the tutoring program. When are they ready to move on? Where do they get stuck? Check on progress to maximize the number of children who can be tutored.
Following these guidelines, youth tutoring programs can be a powerful support for learning. How can we leverage this model and realize its benefits, both in and beyond times of crisis? Please share your thoughts in a comment.
| | |
| --- | --- |
| | Carrie Lewis is an EDC senior technical advisor and an expert in early education, literacy, and teacher professional development. For over 25 years, she has designed, implemented, and managed programs that improve access to quality education around the world. |