How Can We Improve Early Education? Think Birth to Age 8
Rethinking early learning and health services can help close achievement gaps.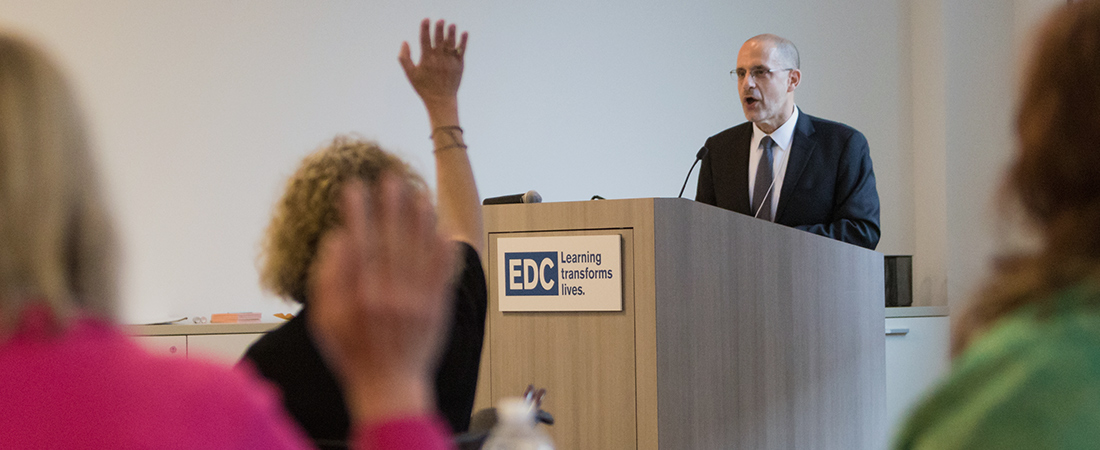 Supporting Young Children and their Families
Want to learn more about how schools and communities can work together to support young children and their families? Read David Jacobson's article, "Community Schools: A Powerful Convergence," about the powerful partnerships that can be forged.