Keeping Opioids on the Sidelines
Preventing misuse of painkillers by teen athletes can help keep troubling addictions at bay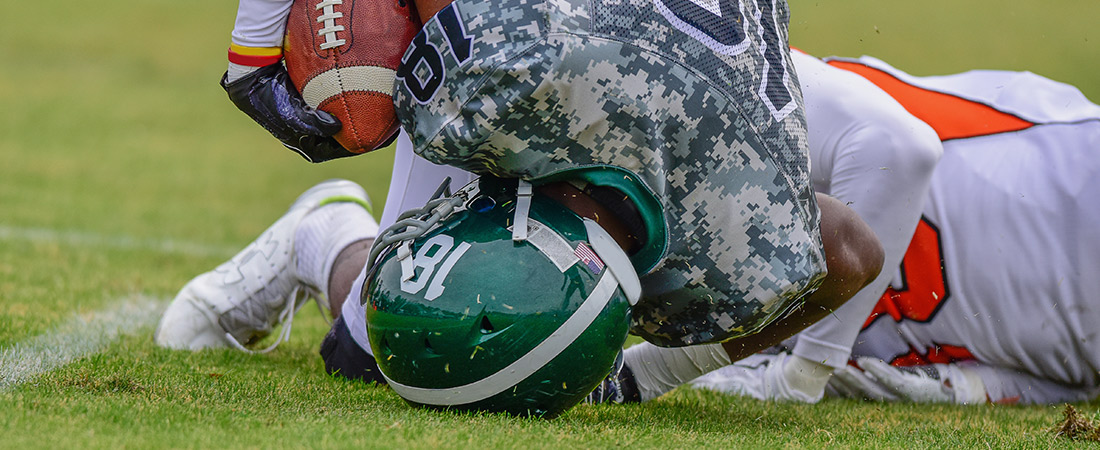 Teens and Prescription Opioids: What to Know
Prescription opioids include medications such as Vicodin, OxyContin, oxycodone, Percocet, fentanyl, Opana, and codeine. The following precautions are recommended:
If prescribed opioids for pain reduction, athletes should take the minimal amount for the shortest period needed for effective relief.
Parents should supervise the athlete when he or she is taking the medication. Allowing the athlete to self-administer is not recommended.
Prescription medication should be secured in a locked cabinet and should be disposed of as soon as the athlete has recovered.
Get more information about preventing prescription opioid misuse among student athletes on the MassTAPP website.