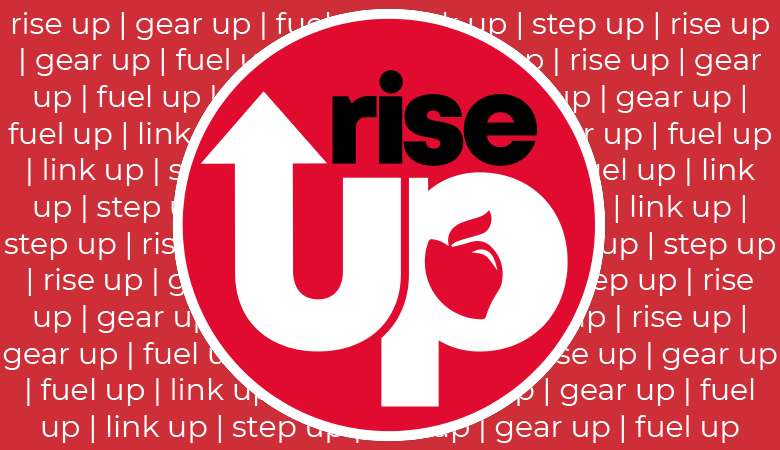 Challenge
Due to the COVID-19 pandemic and resulting forced remote learning for all pre-kindergarten through grade 12 students, Columbus City Schools (CCS) delayed the start of the 2020–2021 academic year by two weeks to provide virtual professional development to all staff. With a tight timeline and limited technological capacity to host a large online event, CCS looked to EDC, and our decades of experience designing and delivering online learning, to help them meet their goals.
EDC collaborated with CCS to host, design, and support the two-week online Rise Up districtwide learning experience. A team of EDC specialists helped CCS provide impactful, high-quality learning and community building for all faculty, administration, and classified staff.
Key Activities
The project team carried out the following activities:
Conducted a rapid assessment to determine technical and content needs
Designed an event management and hosting system to deliver a two-week virtual event
Provided ongoing communication and support for event organizers and participants
Delivered training on topics such as social and emotional learning, the art of teaching online, performance assessment, and supporting emergent multilingual learners
Evaluated the institute's impact and identified future professional development needs
Impact
CCS met its goals to prepare over 9,000 staff for the school year, with a special focus on supporting students' and staff's social and emotional needs during COVID-19.
Over 40 EDC staff members provided 11 online sessions and strategic expertise to support CCS in achieving their goals.
Learn More
PROJECT DIRECTOR
PARTNERS
Columbus City Schools, Cvent