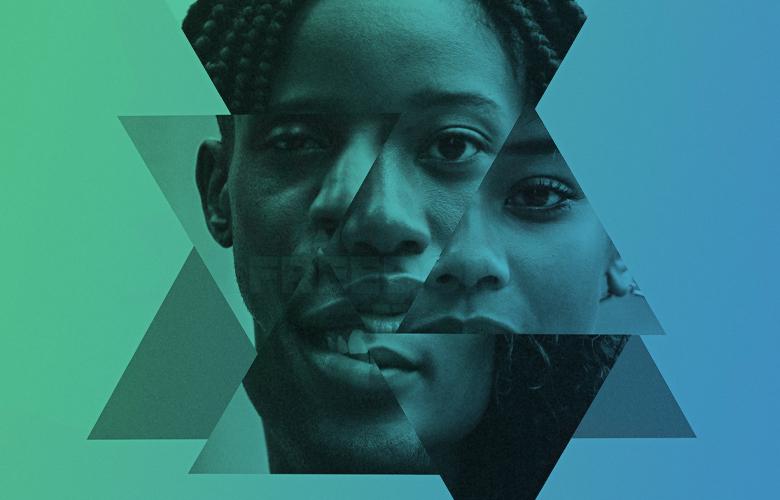 In 2020, communities of color nationwide are facing incredible hardship and collective trauma, from the inequitable impacts of COVID-19 on Black, Latinx, and indigenous communities to the continued police brutality against Black lives. In the wake of these overwhelming and painful events, resilience has moved front and center as a way to respond.
Resilience is often framed as the responsibility of individuals to cope and bounce back from traumatic events—to bend, not break, or be strong amid adversity. But when we reflect on the racism, oppression, and historical trauma experienced by generations of Black, indigenous, and other communities of color, how can we expect individuals to be resilient without first advocating for systems- and community-level changes?
Community resilience reframes the response by emphasizing the important role that services, institutions, support networks, and relationships play in promoting individual resilience. At EDC, we've partnered with the Chicago Department of Public Health and local Community Ambassadors to define, measure, and build community resilience in two Chicago neighborhoods that have experienced significant civil unrest and trauma. Here's what we've been learning:
Resilience is about more than individual accountability. Ambassadors defined it as the awareness and power of a person, family, organization, or community to find, use, and create resources to recover from challenges and generate positive change.
Measuring perceptions of community resilience in Chicago neighborhoods means focusing on multiple domains, such as available resources and services, safety and health, a common vision, and trust in institutions and leaders.
Place matters, and we must understand what neighborhood structures and resources help people recover and thrive by measuring and mapping indicators of resilience, such as civic engagement and access to trauma-informed services.
People coming together to support each other in their communities is essential. These social connections are not only among families but also among neighbors and other residents and even extend to peoples' ancestors.
One Ambassador reflected on community resilience in the present moment, "The call to action, the demands for social/political change, the outcry of rage, are acts of resilience within themselves. For it states loud and boldly, in the midst of all the trauma we have continued to suffer in this country, we demand change!"
Community resilience broadens our scope beyond individual strength or a collection of survival stories amidst adversity by focusing on collective and structural ways to respond to trauma, so whole communities can not only bounce back but heal and thrive.
| | |
| --- | --- |
| | Sarah Gabriella Hernandez uses community-based and participatory approaches in evaluation and research to promote equity. She currently manages the Resiliency in Communities After Stress and Trauma evaluation. |
| | Kim Dash develops and evaluates programs designed to improve health outcomes for populations affected by adverse experiences. |