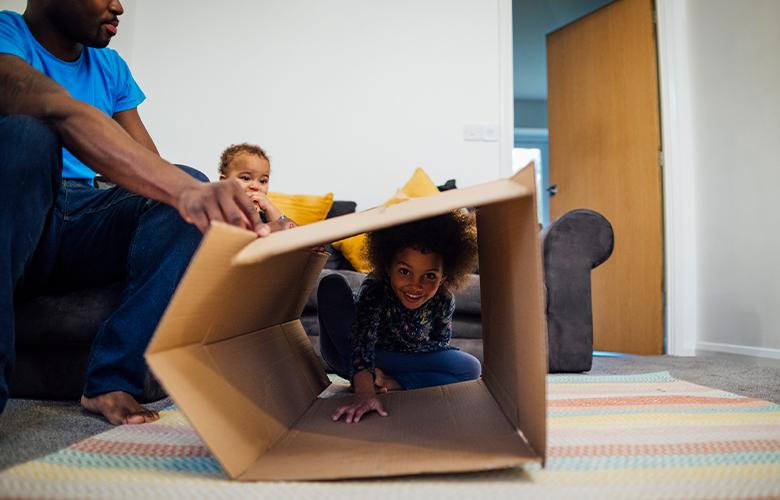 After a strange start to the 2020-21 school year, with interruptions in learning for many students, and now the beginning of a new year, I'm pausing to take stock. And in doing so, it's clear that "The need for greater services is 'heartbreaking.'"
I read that phrase in this article calling for a tutoring corps of college students or unemployed young adults to provide large-scale support to students in non-English speaking and low-income communities who are experiencing major disruptions in education and learning loss. The article notes that tutors need little training to make a significant difference for students.
A corps could be virtual, with tutors focusing on students' questions and monitoring progress of their online lessons. In the same vein, Vikki Katz called for the launch of a Digital Learning Ambassadors corps to support students who are trying to learn remotely. Both ideas sound great to me. But while we wait for policy to launch widespread tutoring or digital ambassador programs, I suggest we focus on the role of mediation to support remote learning.
Mediation involves supporting children in making sense of, and extending, educational experiences. It plays a vital role in remote learning and includes the following:
Thoughtfully sequencing media and materials into a learning progression
Selecting developmentally appropriate and research-based concepts and activities
Curating online resources with specific learning goals in mind
Helping children demonstrate understanding and connect prior and current knowledge
Supporting individual and joint engagement of children, teachers, and caregivers with learning materials
Mediation is especially key to the remote learning of young children. Little kids are meant to learn in social settings, guided by more knowledgeable peers or adults. They need interaction, modeling, and repeated feedback to foster their development of concepts and skills. It's critical to provide something between the screen and the child.
At the Center for Children and Technology at EDC, we develop and research mediation strategies. Two key remote learning mediation strategies are to actively involve children in challenging hands-on, off-screen tasks and to give them opportunities to interact with peers or family members. My colleague Babette Moeller describes these two strategies, and other effective approaches to mediation, in this tip sheet on remote math learning.
If you are a teacher or a family member who is struggling to support children's learning in a remote or hybrid environment—we are ready to help! Please type your questions in the comments, and we will keep an eye on this post and reply.
Resources:
| | |
| --- | --- |
| | Deborah Rosenfeld is a senior research associate at the Center for Children and Technology at EDC, where she designs and studies digital and hands-on materials to support early learning, especially in the areas of STEM. |