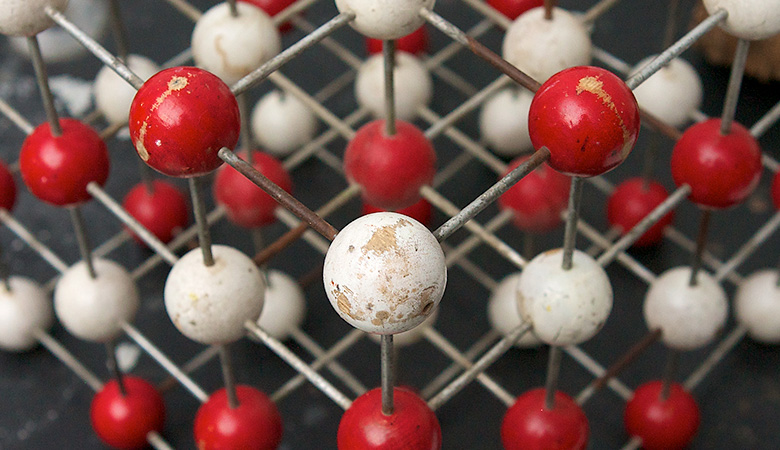 Challenge
Improving STEM education is a team effort. It requires dedicated teachers as well as researchers, curriculum developers, and scholars, all working together to support innovation and excellence in the classroom.
This is the idea behind the Community for Advancing Discovery Research in Education (CADRE), a network for STEM education researchers who have been funded by the National Science Foundation's (NSF's) Discovery Research K–12 (DRK–12) program. Through its leadership of CADRE, EDC supports project teams for NSF-funded initiatives across the United States with the express purpose of helping the DRK–12 community share important discoveries, connect with each other, and develop the innovative products that will shape the future of STEM education.
Key Activities
EDC's CADRE staff support a network of 300 actively funded NSF principal investigators and project staff and undertake the following activities:
Sponsor the CADRE Fellowship, a capacity-building professional development experience for early career researchers and developers
Disseminate news and information to more than 4,000 STEM researchers via a website, social media, podcasts, video showcases, and webinars
Coordinate bi-annual principal investigator (PI) meetings to bring together DRK–12-funded educators, researchers, and scientists from across the country
Organize and facilitate regional STEM Smart Meetings to share research-based resources with formal and informal practitioners, policymakers, and STEM thought leaders
Impact
Supported the capacity building of an estimated 300 DRK–12 PIs and program staff annually since 2008
Supported close to 50 CADRE fellowships since 2009
Additionally, according to evaluation surveys:
60 percent of the DRK–12 participating PIs indicated they are more knowledgeable about identifying potential collaborators and colleagues, and nearly half reported they developed or deepened knowledge of their field and feel less isolated in pursuing project work.
High percentages of CADRE Fellows reported the program helped them network with early career peers, prepared them for proposing funding, exposed them to the NSF community and funding contexts, acquainted them with different work contexts and career tracks, and bolstered their credentials or career tracks.
Learn More
Community for Advancing Discovery Research in Education (CADRE)
:
FUNDED BY
National Science Foundation
PARTNERS
Collaborate closely with other NSF Networks