Improving Literacy in Mali
Teaching children to read and write in their mother tongue is yielding results in Mali.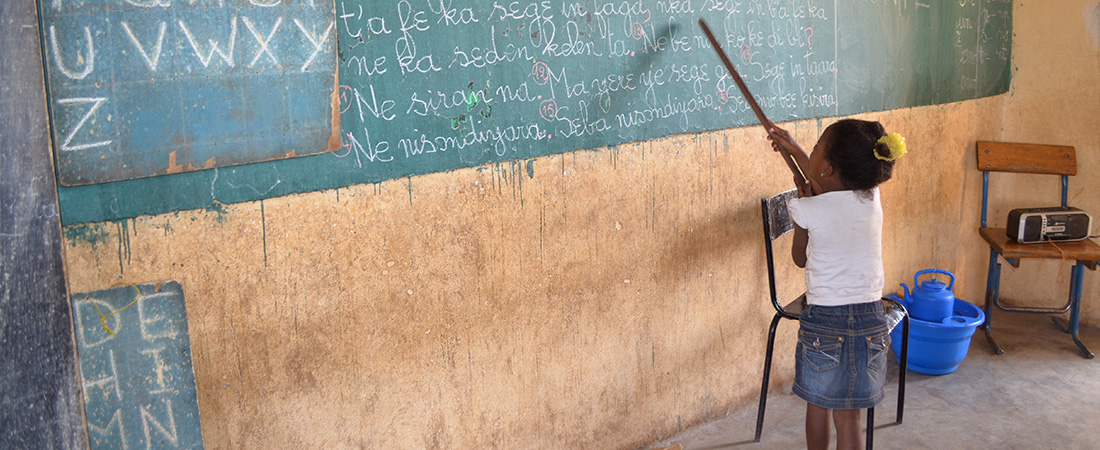 EDC's Approach to Literacy
SIRA's balanced literacy method is an application of EDC's Read Right Now literacy approach, which has been used in 28 contexts around the world. In Mali, Read Right Now has been shown to support dramatic early literacy gains and has become a foundational part of the Ministry of Education's plan to improve reading and writing across in schools across the country.