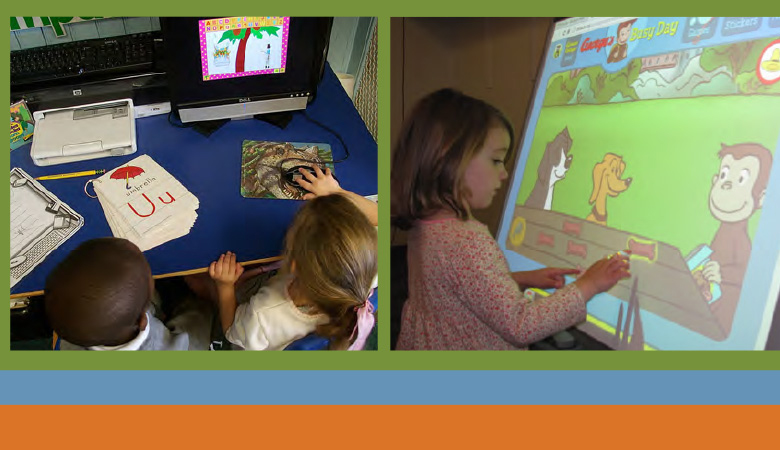 This report presents findings from the Prekindergarten Transmedia Mathematics Study. The study examined whether a PBS KIDS transmedia mathematics curriculum implemented by teachers in early learning centers could positively affect children's math skills. The report is part of a seven-year series of studies conducted by EDC and SRI International to measure children's learning outcomes under the Ready To Learn initiative.
Key Findings
Preschool children who experienced a PBS KIDS Transmedia Math Supplement developed essential early mathematics skills.
Preschool teachers who enacted the PBS KIDS Transmedia Math Supplement reported significant changes in their confidence and comfort with early mathematics concepts and teaching with technology.
Projects