Our Work
Social and Emotional Learning and Mental Health
Supporting children's and youth's social and emotional well-being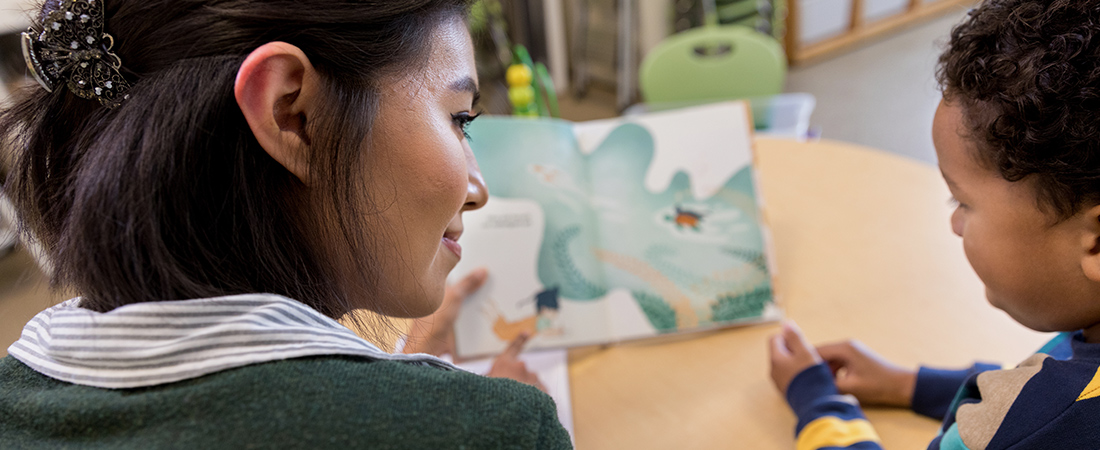 When schools, families, and communities promote social and emotional learning (SEL), children and youth do better academically and are less likely to engage in risky behaviors. In the long term, they are also more likely to enjoy career and family success. However, some children and youth need additional, more intensive mental health supports to achieve these outcomes.
Around the world, EDC partners with caregivers, formal and nonformal educators, community-based organizations, and state- and national-level agencies to foster SEL and address mental health needs. Our work helps communities and school districts build strong systems of SEL and mental health supports, use evidence-based practices, and improve policy.
Learn more about Rapid Assessment and Action Planning, an innovative, data-driven solution to address school districts' SEL and mental health needs.
Resources
PDF
EDC's Work Ready Now (WRN) delivers effective work readiness preparation to youth around the world. Based on international standards, WRN helps young people in emerging economies develop the soft skills and work readiness skills needed to succeed in earning a living.
PDF
This set of materials was designed to help teachers and learners facilitate life skills education in the classroom, with the goal of preventing the transmission of HIV/AIDS and other sexually transmitted infections. The materials are interactive, locally based, gender balanced, culturally sensitive, and differentiated for the different levels of learners. Developed in collaboration with local...
PDF
This report details the work of the Akazi Kanoze (AK) Youth Livelihoods Project, which was funded by the U.S. Agency for International Development and implemented by EDC. Through anetworked collaborative approach, AK established a sustainable model for providing youth with moreopportunities for productive engagement in society. Originally designed to be a five-year project, AK wasextended by two...