Our Work
Local Impacts, National Relevance: REL Northeast & Islands at EDC
Providing evidence-based strategies to strengthen public education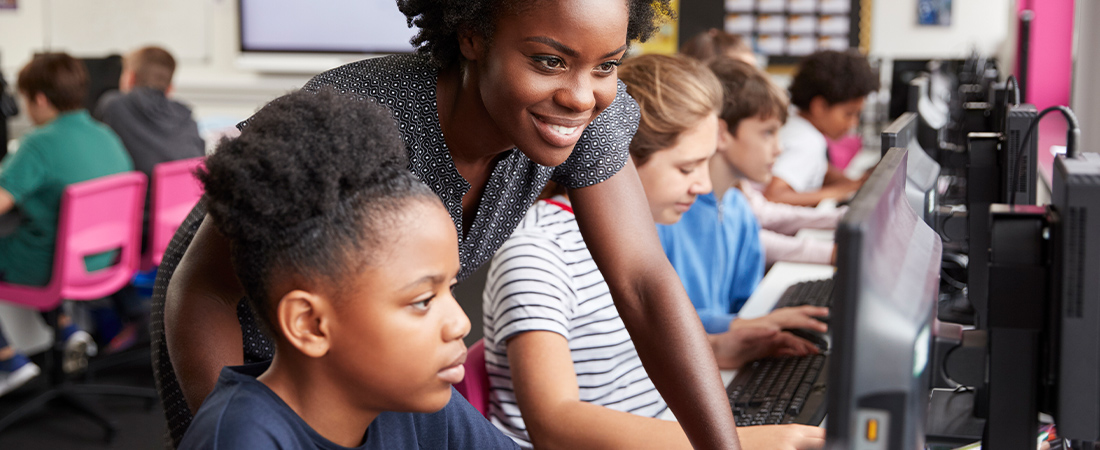 To help all learners reach their full potential, it's vital to know which policies, programs, and practices work best. Since 2006, Regional Educational Laboratory (REL) Northeast & Islands at EDC has bridged the worlds of research and practice, providing teachers, school and district leaders, and state policymakers with evidence-based strategies to improve student outcomes.
Through REL Northeast & Islands, EDC has reached 395,000 teachers and 5.2 million students in 11,000 public schools. While we focus on meeting the Northeast region's urgent research priorities—including college and career readiness, early childhood education, and social and emotional learning—our findings, toolkits, courses, and guides are in use nationwide.
Today, as schools confront the long-term learning challenges brought about by the coronavirus pandemic, REL researchers are supporting efforts to address learning loss, widened opportunity gaps, and students' mental health needs. Across the region, we partner with educators and elected officials to build their capacity to conduct applied research, use data to guide decisions, and strengthen programs and systems.